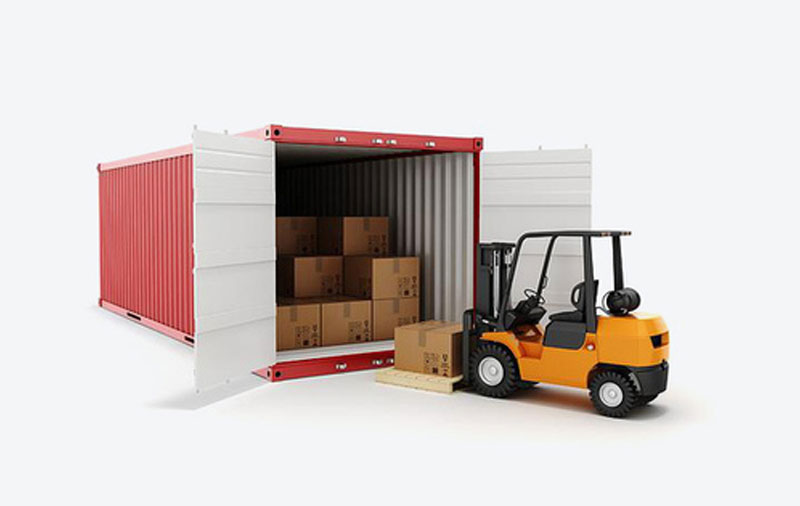 An area of concern for our competitors, however a matter of pride for Kaynee to be actively involved in providing a brokerage solution for the import and export needs of our customers. Our team of trained and customs certified brokers not only help in clearing the import and export shipments, but can actively get involved in the planning of the same as well as guide our customers and update them with regards to our local laws.
We take pride in providing a seamless service unfettered by the " red tape" that restricts many of our competitors.
Kaynee provides Local expertise to meet your global challenges.